Little Charmers
General Information
Type
English Cartoon
Created by
Jennifer Dodge

Irene Weibel

Years on Air
2015-2017
Seasons
2
Episodes
57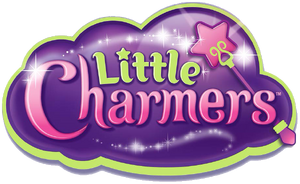 Plot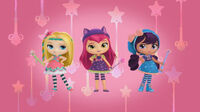 Little Charmers is an animated series for pre-school children. Featuring charmer-in-training Hazel and her two best friends, Posie and Lavender,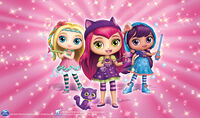 who are getting a broom handle on their special powers. They live in the magical land of Charmville where they test their magical powers and go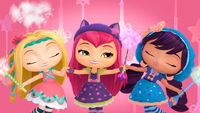 on exciting adventures led by fearless go-getter Hazel. She knows while in training she should only use her magic for really important things, but it's just too hard not to use magic to go on a cool adventure - even when it backfires! Luckily she has Posie an apprentice Spellerina and Lavender, a trainee Potionista, to back her up. No matter what their fantastical day brings, like accidentally setting loose a herd of unicorns, or teaching a baby dragon to fly, it still always comes down to friendship, learning about yourself and having fun along the way. So go ahead and join in the fun and watch Little Charmers clips and colour in your favourite Little Charmers characters.
Community content is available under
CC-BY-SA
unless otherwise noted.